Welcome to my911shop.com! The home of Cell Phone Sally & Friends!
My911shop.com is a not-for-profit 9-1-1 public education project administered by West Central Texas Council of Governments and provides my911shop.com as a service to 9-1-1 entities, public safety agencies, municipalities, and the communities they serve.
We invite you to browse the shop and find the resources you need for any age group or community event.
Registration is required for checkout! Register today to start shopping and to keep up with our weekly FREEBIES and product updates!
**TEXAS AGENCIES MUST SUBMIT A CURRENT TAX-EXEMPTION CERTIFICATE WITH ORDER.**
Register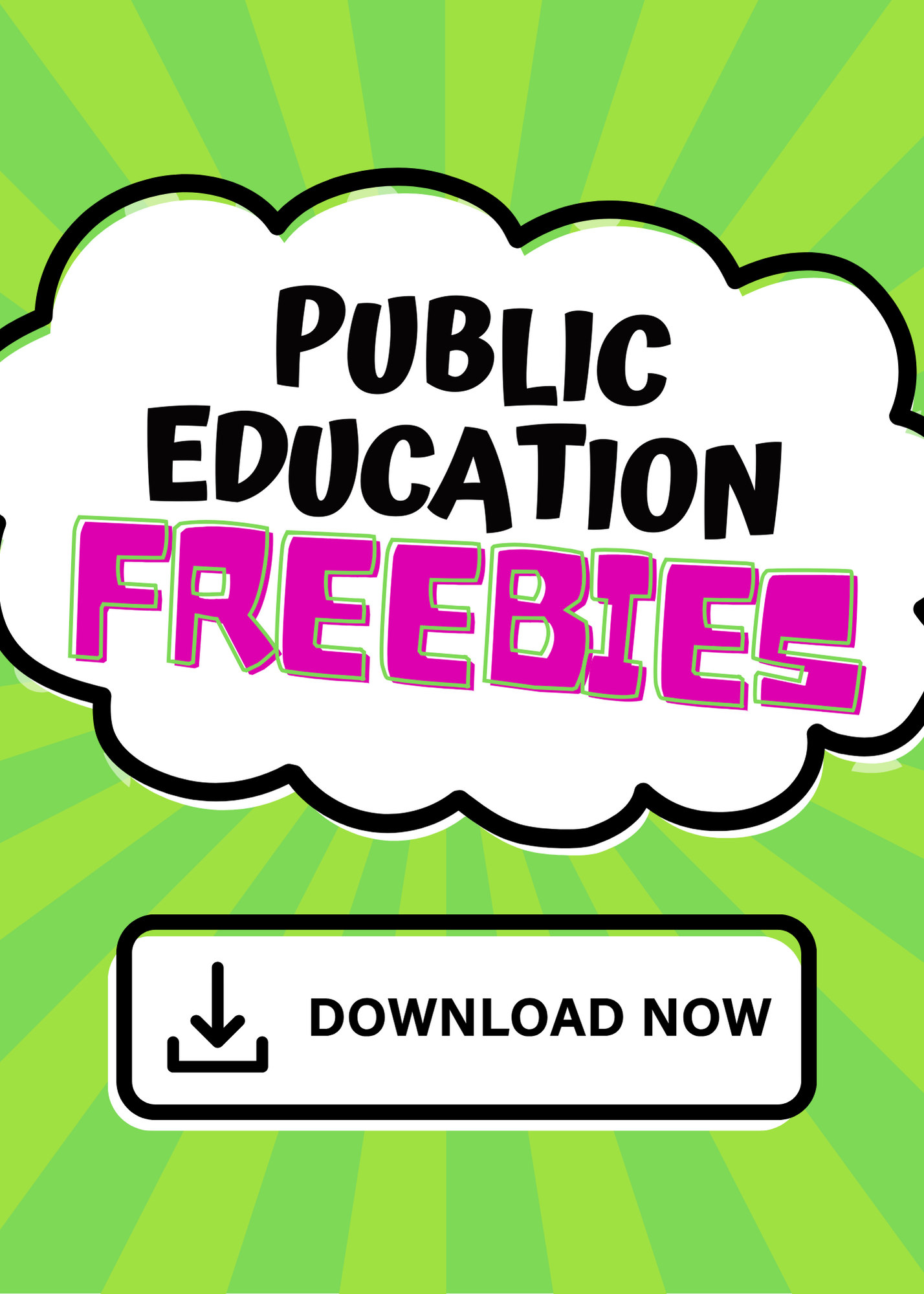 See what our customers are saying!
- Kitsap County CECON, Washington

"Great video! Colorful and fun enough to catch a child's attention with a catchy jingle to help them remember it."

- Colorado City PD, Texas

"I'm thrilled to have a one-stop shop where I can purchase materials at affordable prices, even if I only need 12 pencils at a time!"

- Will County 9-1-1, Illinois

"The Cell Phone Sally program is great! It's nice to have such a great tool with all the teacher tips included. I also purchased the pencils and rulers! The students love them!"

- Tangipahoa E911, Louisiana

"Cell Phone Sally & Friends video presents a learning program concisely and in a manner children will embrace. This is an excellent program."

- City of Plano PSC, Texas

"I'm so glad to have a video! The kids have memorized stuff we have been taking into the schools. They were ready for Cell Phone Sally."

- Texas Eastern 9-1-1 Network

"I am grateful for the opportunity to share affordable gifts from my911shop with my dispatchers!!!  Thank you for being there for us."